We firmly believe that standardized architecture is not enough to meet the needs of individual personalities and the requirements of a sustainable future. That is why we attach great importance to always keeping the interaction between form, material and technology in harmony. This triangle of relationship is key to our architecture. Our architectural narrative is characterized by an individual language of form that blends harmoniously with its surroundings and yet reflects the unmistakable SNOW spirit.
The motto "It'S NOW" in the world of architecture embodies for us that upheaval and the possibility for change are always in the present moment. Even when SNOW ARCHITECTURE was founded in 2012, this motto was the expression of a conviction that focused on upheaval and sustainability in the building industry.
The architecture industry is faced with the task of constantly evolving and adapting to meet the changing needs of society and environmental challenges. Building is always a major change that shapes both the physical environment and the way we live.
The upheaval in architecture cannot be postponed. It is an ongoing process that must be determined in order to find the right paths to a more sustainable future. SNOW ARCHITECTURE has chosen this motto to raise awareness that we must act in the present to help shape the world of tomorrow.
Building itself is an act of upheaval. It means changing existing structures and creating new ones. We want to actively shape this upheaval in order to have a positive impact on the environment and society.
Architecture has the power to create sustainable, functional and aesthetically pleasing spaces. "It'S NOW" means that the time for change is always in the present. It challenges us to consciously shape the upheaval in architecture and seize the opportunities for a better future.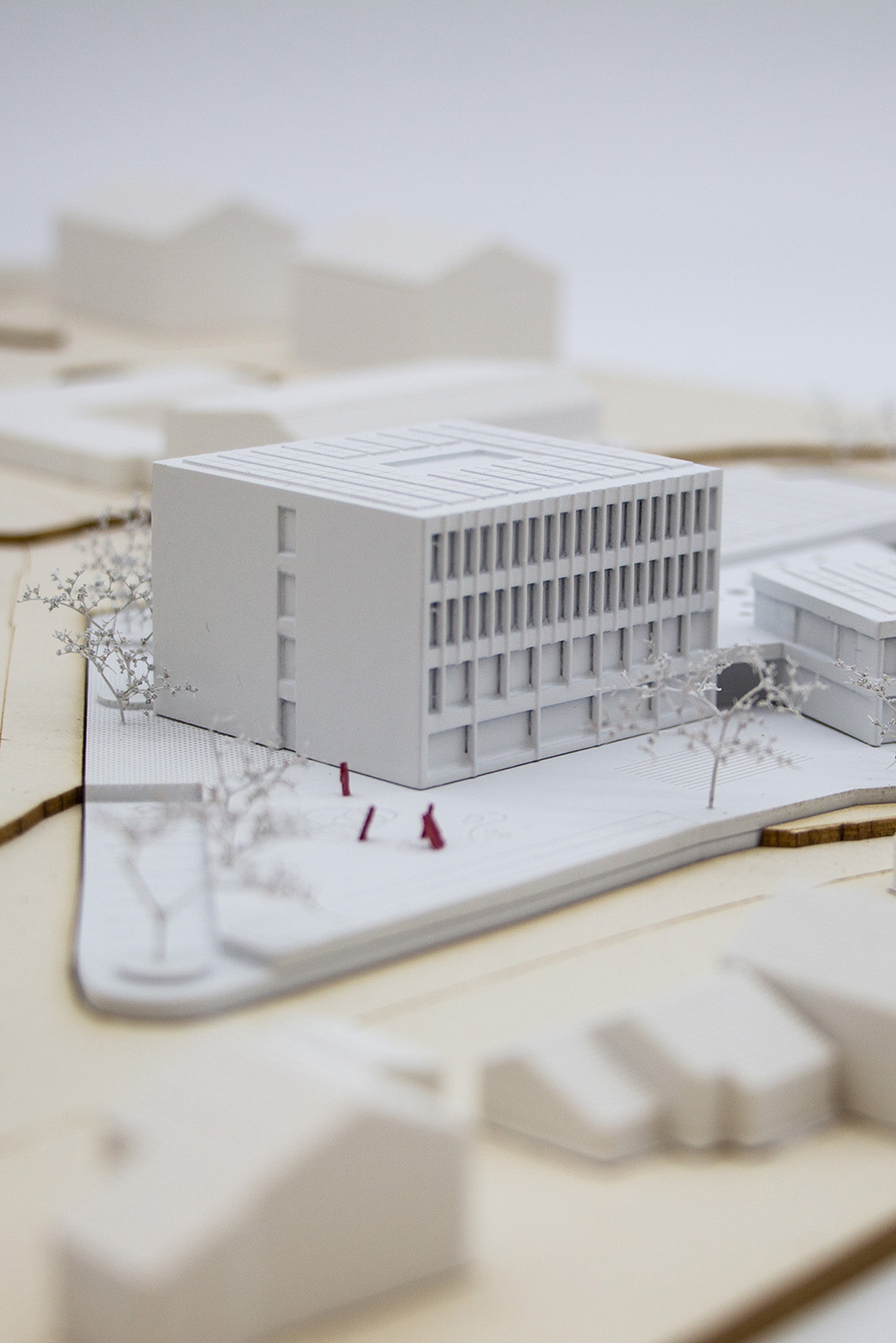 Digital Revolution of Architecture
In the age of digitalization, we as architects are also experiencing a profound change that is having a significant impact on the entire architecture industry. This change is not only about the use of digital tools and technologies, but also about the protection of the valuable human resource "people".
We firmly believe that we, as architects, must always keep our finger on the pulse of the times in order to promote and advance these topics. Tomorrow's building has a digital soul, which is increasingly coming out into the open. So it's up to us to connect science with business to shape the building of tomorrow.
Our work in the digital sphere of architecture not only enables more efficient building design and construction, but also improved use and sustainability. We are proud to contribute to the design of a sustainable architectural world in which buildings are not just static structures, but living, dynamic spaces that intelligently adapt to the requirements and desires of their occupants.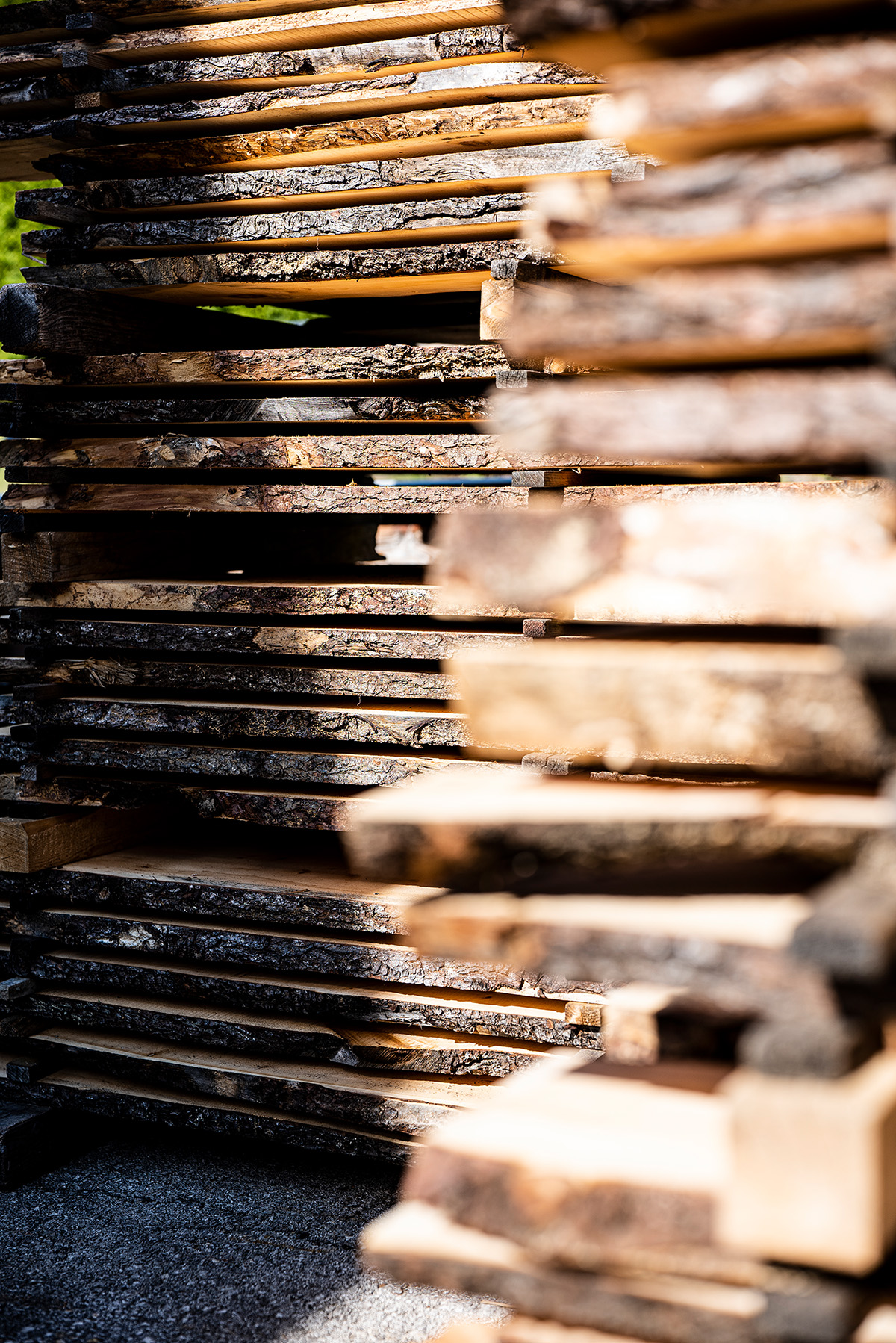 Alongside the digitalization that is revolutionizing the world of architecture, we as designers must never lose sight of the indispensable appreciation and understanding of craftsmanship. Our role goes beyond the mere implementation of digital visions; it extends to connecting these visions with craftsmanship to make them a reality.
In our understanding of architecture, the circular economy plays a crucial role. These principles of sustainability and responsible use of resources are key to combining digital innovation with traditional craftsmanship. The symbiosis not only allows us to realize our creative visions, but also to create sustainable and resource-efficient buildings.
We are convinced that the architecture of the future will be characterized by this close connection between digitalization, technology, design and craftsmanship. This holistic approach is reflected not only in our ideas and designs, but also in our practical implementation, in which we draw on proven craftsmanship techniques and innovative digital tools in equal measure. In this way, we create architecture that is not only aesthetically pleasing, but also meets the requirements of the circular economy.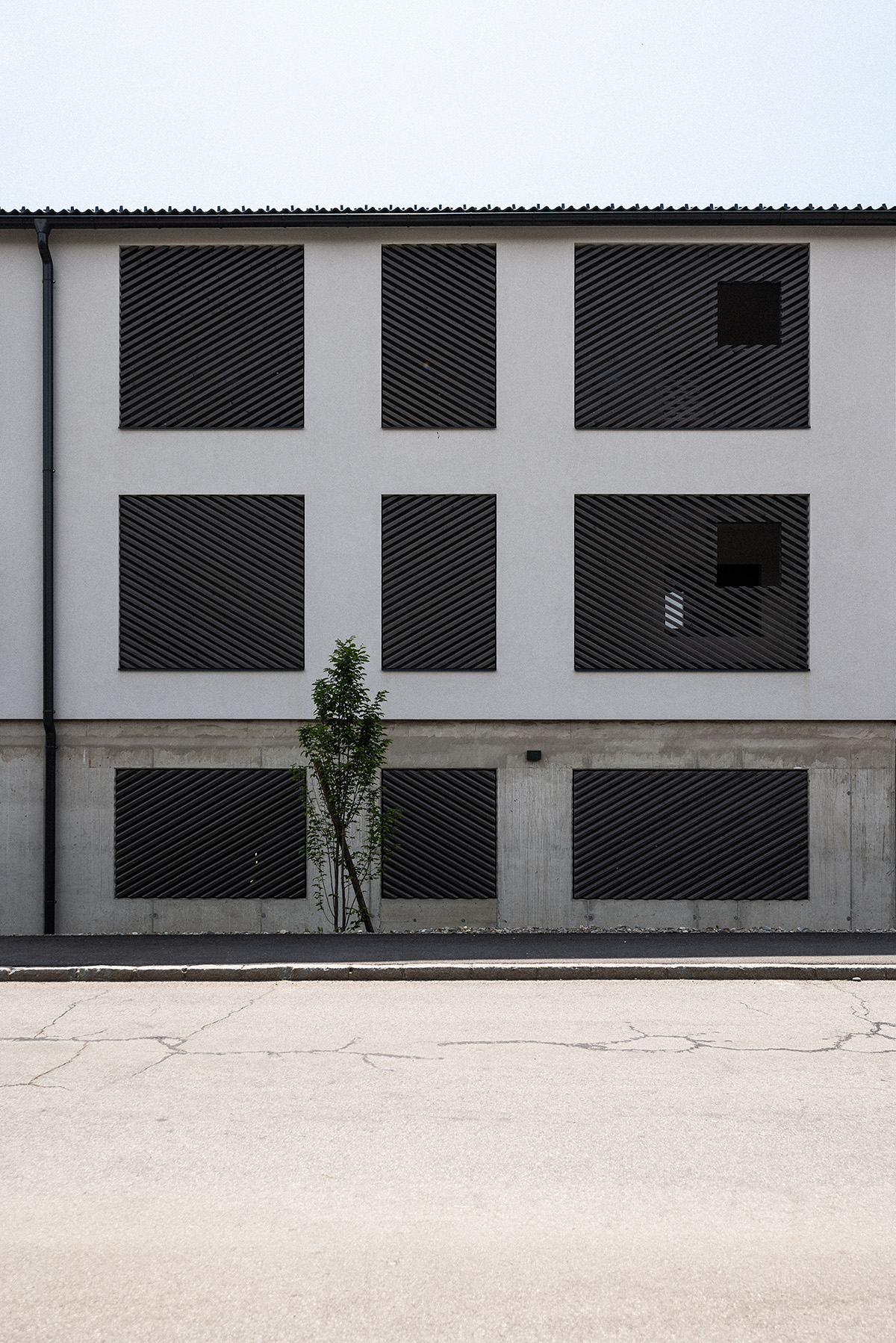 Innovative Builder-Owners
Our vision is closely linked to an innovative building owner. Together, we want to develop buildings that not only reflect the status quo, but actively shape and exemplify the future.
We are convinced that the pioneers of the future are those who are not afraid to tread new and unconventional paths. In our collaboration with innovative clients, we write the future together by courageously breaking new ground and challenging tradition.
Through this eye-to-eye work with visionary partners, we create buildings that are not only functional and aesthetically pleasing, but also have a positive impact on the world of tomorrow.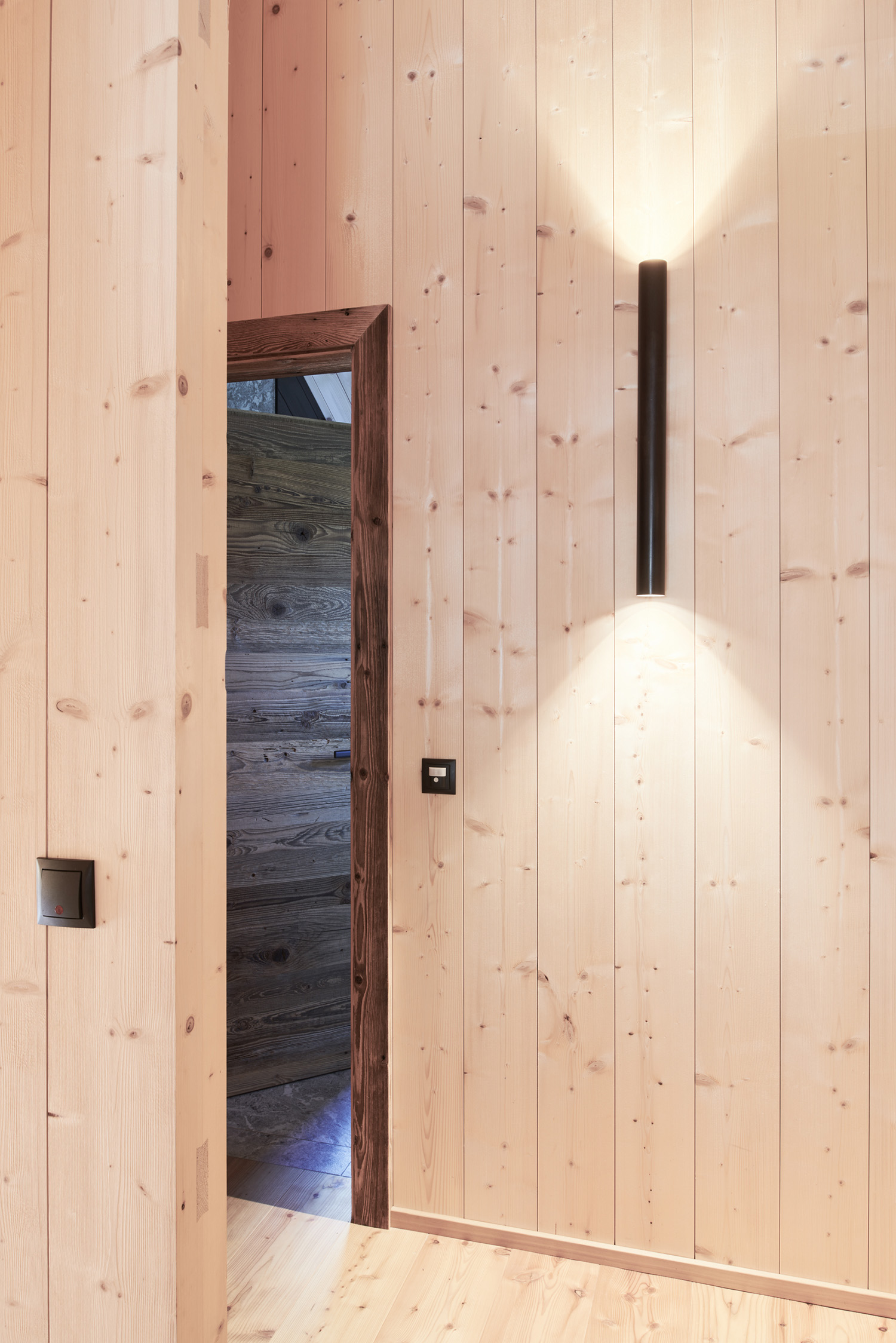 The responsible use of resources is at the center of our considerations. We do not regard resources as inexhaustible sources, but as loans from nature. It is our task to use these resources by transforming them into a new form and, ideally, returning them to nature in a reusable way. What remains is the so-called "gray energy" that we should not waste frivolously.
The key component in evaluating this gray energy is the usage and service life. The simple rule here is that the more energy invested in a building, the longer it should be used to justify that investment. We strive to create value that cannot be lightly erased. Our buildings are designed to not only serve functional and aesthetic purposes, but also to have a sustainable existence. They are too good to be demolished, and we encourage long-term use and care to fully appreciate the gray energy invested in them.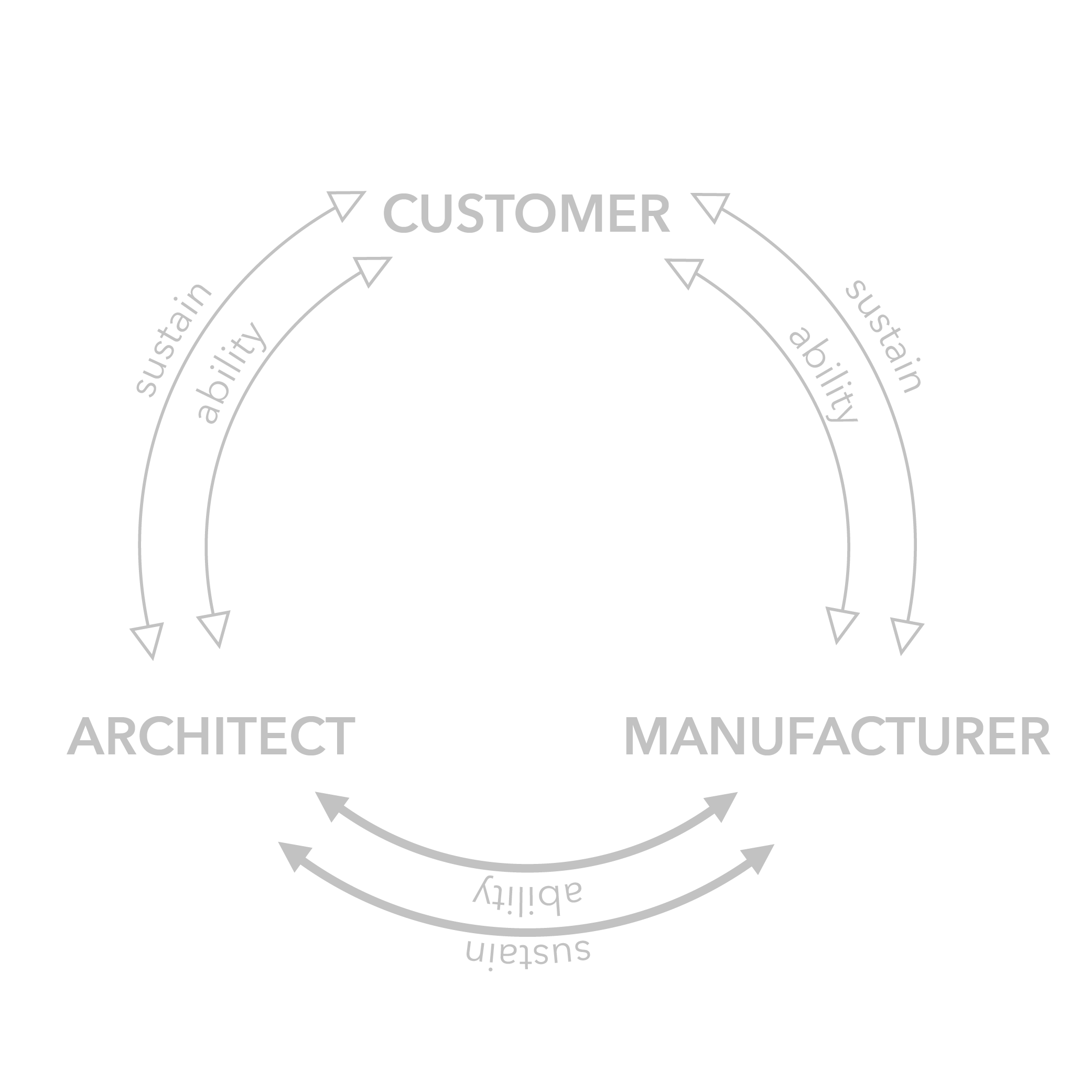 Constant self-reflection and questioning of our own values, as well as those that shape the future, are critical tools for recognizing and fulfilling our responsibilities. We constantly question ourselves, evolve and strive to shape the future in line with our shared values.
It is of great importance to be aware that we sit at the source of how resources are used and therefore have significant power to change things. But as the saying goes, with great power comes equally great responsibility. It is with this awareness that we embrace our responsibility and work for a future based on our deeply held values. We firmly believe that our actions according to these values play a decisive role in shaping the power of change in our world.
Through the conscious use of natural materials and respectful treatment of existing buildings, comprehensive concepts with attention to detail are created. Good design enables valuable architecture that can last for generations and thus redefines sustainability.