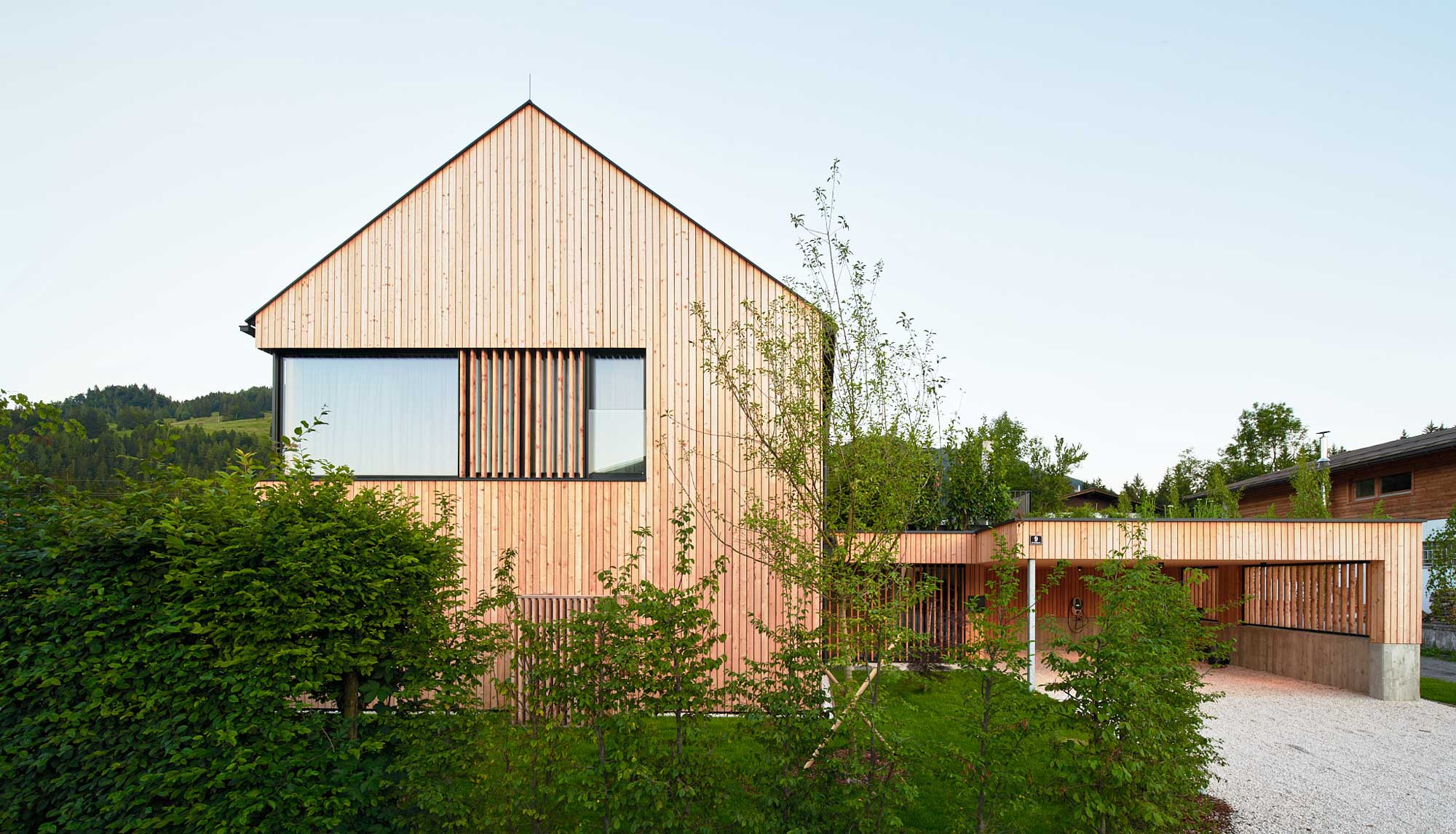 SNOW ARCHITEKTUR
SNOW ARCHITEKTUR
Conscious designing. Creating values. Building the future.

SNOW ARCHITEKTUR
SNOW ARCHITEKTUR

SNOW ARCHITEKTUR
SNOW ARCHITEKTUR
Together, we are the architects of our common future.
The vision of SNOW ARCHITEKTUR is aimed at the building owners who are aware of the responsibility that comes with the use of valuable resources. Regardless of whether we are talking about private residential spaces or public projects, we are only borrowing the resources of our world for today and returning them to the cycle in the best possible way for future generations.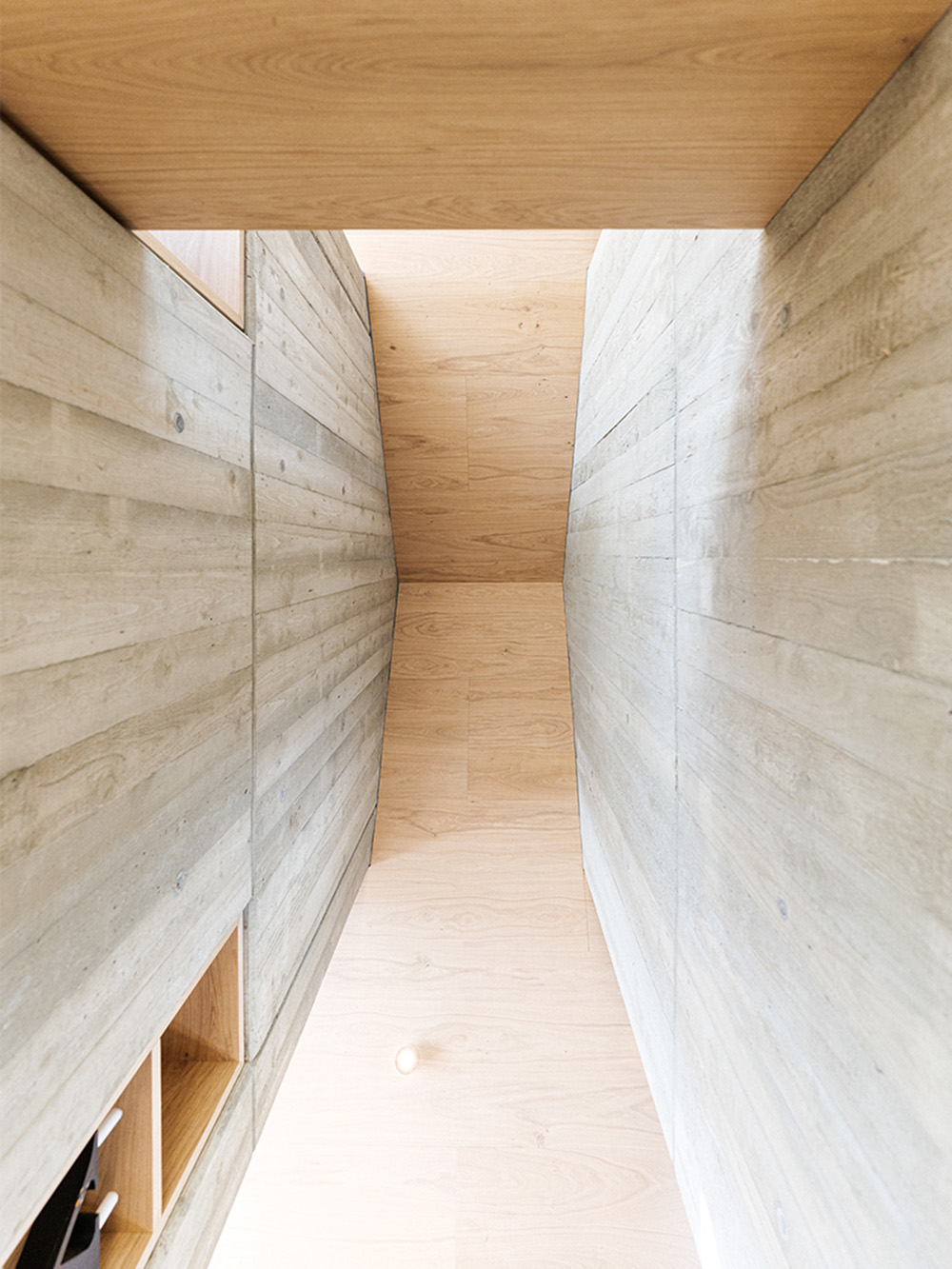 We are an experienced team of designers, driven to shape the future of building. Our approach is to transform specific requirements into an architectural concept that is not only individually designed, but also complies with the basic principles of sustainability and the SNOW spirit.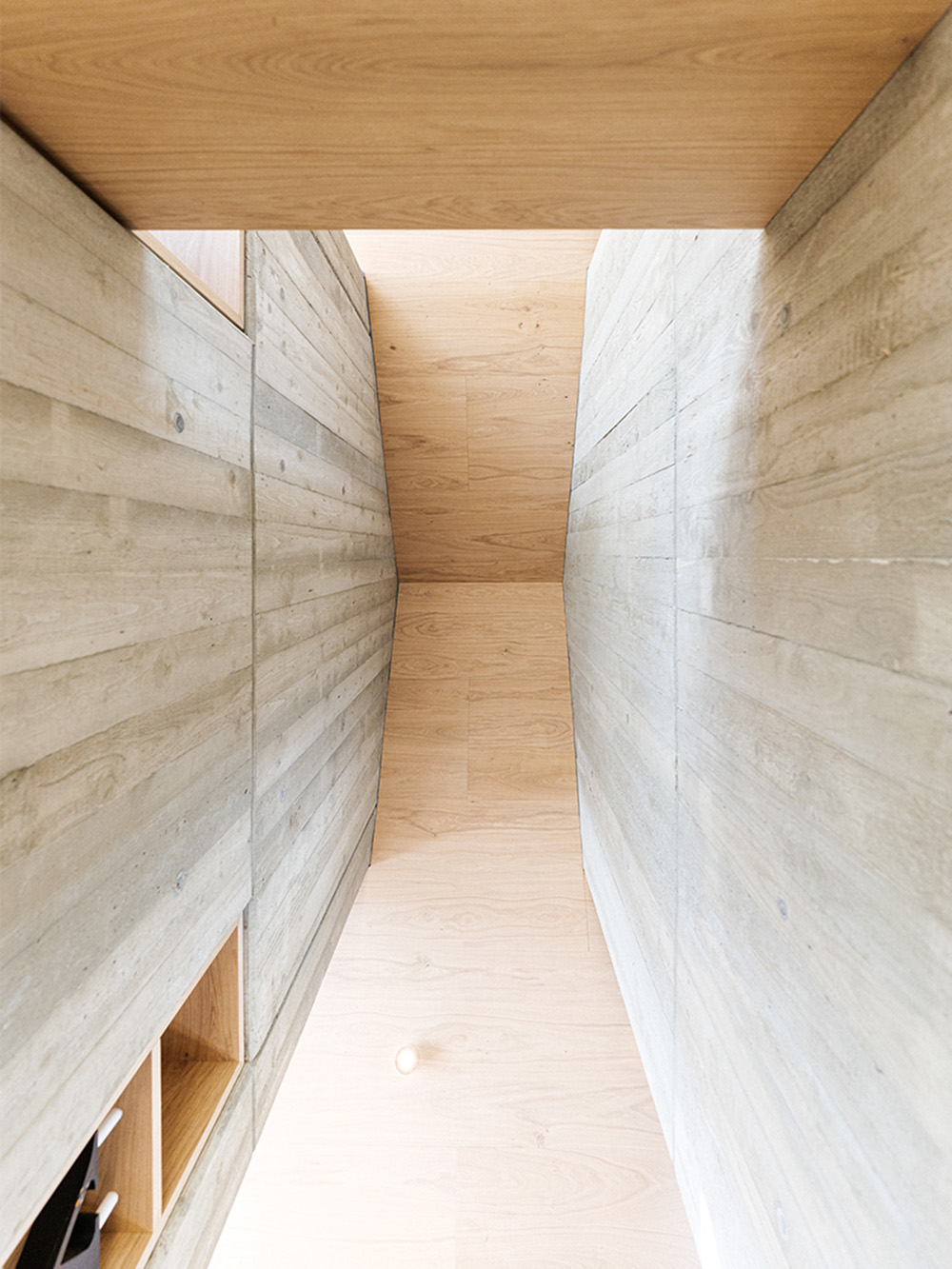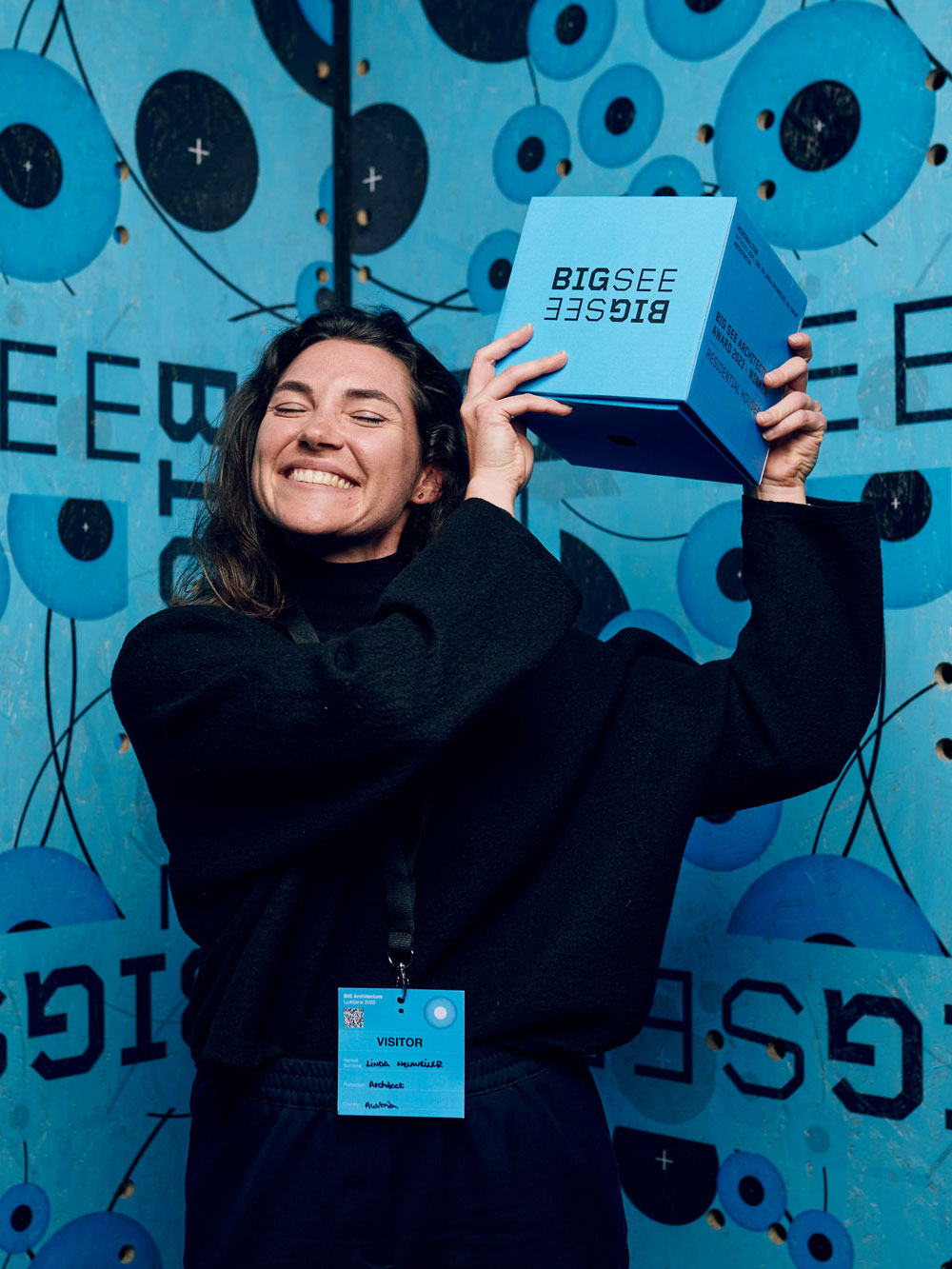 Highlights of our achievements: A collection of our awards and accolades.
Our passion for architecture and our continuous pursuit of innovation and quality have led us to where we are today.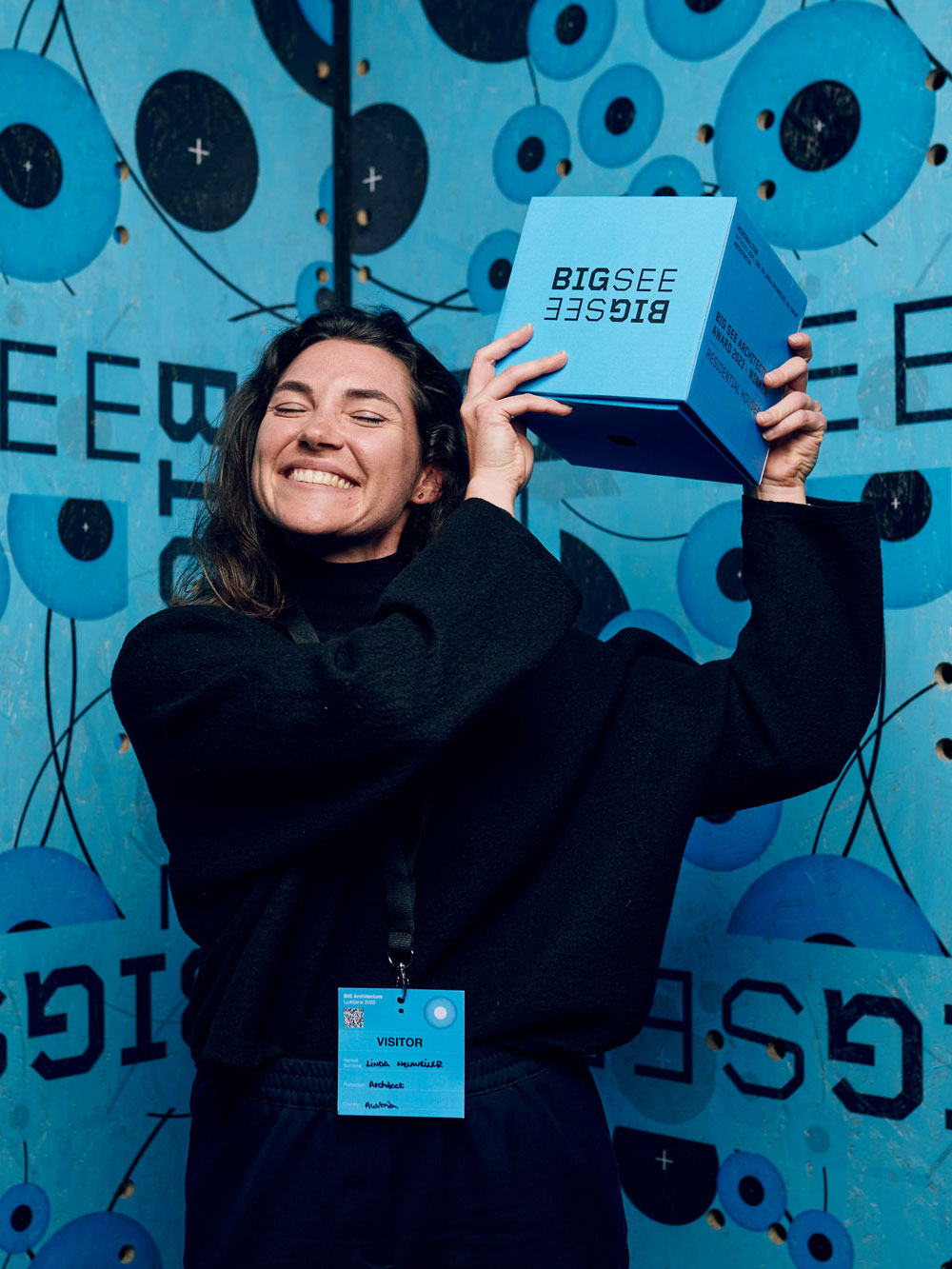 SNOW ARCHITEKTUR
SNOW ARCHITEKTUR

SNOW ARCHITEKTUR
SNOW ARCHITEKTUR

SNOW ARCHITEKTUR
SNOW ARCHITEKTUR